Our Program
Our goal is to provide access and assistance to individuals in selecting equipment that best suits their communication needs. Qualified individuals can receive a voucher that pays for approximately 95% of the average cost of specialized telecommunications equipment.
Telecommunications Access Iowa (TAI) is a program of the Iowa Utilities Board and is administered by Deaf Services Unlimited, Inc. This program was established as a result of the Americans with Disabilities Act (ADA) to work in conjunction with Relay Iowa. Learn more about Relay Iowa.
TAI can provide a voucher for a single telecommunications product or a package of products which could include a headset, neckloop, and/or a ringer that either flashes a light or produces a louder sound when the phone is ringing. We also assist in getting telecommunications equipment that allows you to speak directly over the telephone or use your equipment in conjunction with the Relay Iowa service.
TAI has a telecommunications showroom in Des Moines. Stop by and try out the different kinds of equipment! Our professional associates will gladly demonstrate models and discuss features that might best meet your needs. Schedule an appointment to visit our showroom.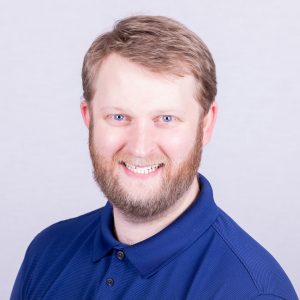 For questions regarding the program, contact:
Dylan Heuer
Program Manager
Telecommunications Access Iowa
E-mail: dylan@deafservicesunlimited.com
Video Phone: 515-207-0776
For any regulatory questions regarding the program, contact:
Kelsey Seaberg
Project Manager
Iowa Utilities Board
E-mail: kelsey.seaberg@iub.iowa.gov
Phone: 515-725-7367